Join the John Snow Society
Life membership of the Society is just £15, to join simply fill out the online form or return the PDF membership form to johnsnowsociety@lshtm.ac.uk. New members will be charged an additional £5 for postage of their John Snow mug within the UK, £10 to Europe and £15 to destinations outside Europe.

After submitting your form, please either email Deborah Curle at JohnSnowSociety@lshtm.ac.uk to obtain details of the bank account for online transfer, or send a cheque to the following address in order to complete your application:
John Snow Society, c/o LSHTM
Deborah Curle
Faculty Administrator and PA to Dean of Faculty
Faculty of Epidemiology & Population Health
London School of Hygiene & Tropical Medicine
Keppel Street
London, WC1E 7HT
Alternatively you can download the membership form here and send it to us via email.
Terms and conditions:
The John Snow Society, administered by the London School of Hygiene and Tropical Medicine (LSHTM), will use your information to process and manage your membership. Our legal basis for processing your information is to fulfil our contract with you and provide you with membership services.
Managing membership includes administering membership records, providing and organising activities; events; advising you of our services; maintaining our own accounts and records.
We may share some of your personal information with our email-marketing platform, in order to send you details of the annual Broadsheet, Pumphandle Lecture and AGM, which are part of your membership benefits.
We will retain your personal information for the duration of your membership. When your membership expires we will continue to retain some
of your information in order to be able to prove your membership if needed. We will delete the information which we no longer require 6 years after your membership expires, in case you wish to rejoin.
We will send you relevant information about the services we provide to our members as part of your membership benefits.
We will not share your personal information with any other organisation without your prior consent, unless we are required to do so by law.
For further information on how your information is used, how we maintain the security of your information, and your rights to access the information we hold on you, please see our privacy policy https://www.rsph.org.uk/about-us/legal-disclaimer/privacy-policy.html
Contact us
or, alternatively, send an email to JohnSnowSociety@lshtm.ac.uk directly
Memorabilia
Take a look at the John Snow memorabilia items we have for sale (max two at a time). Items are available to John Snow Society members only.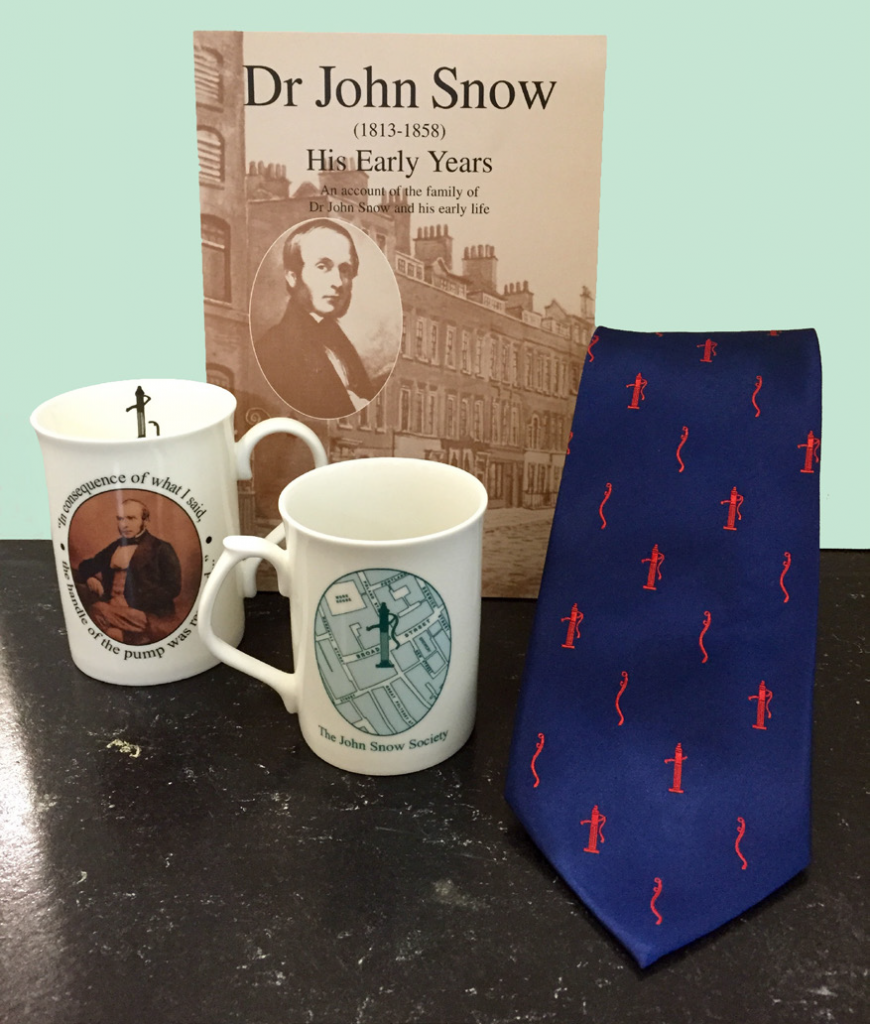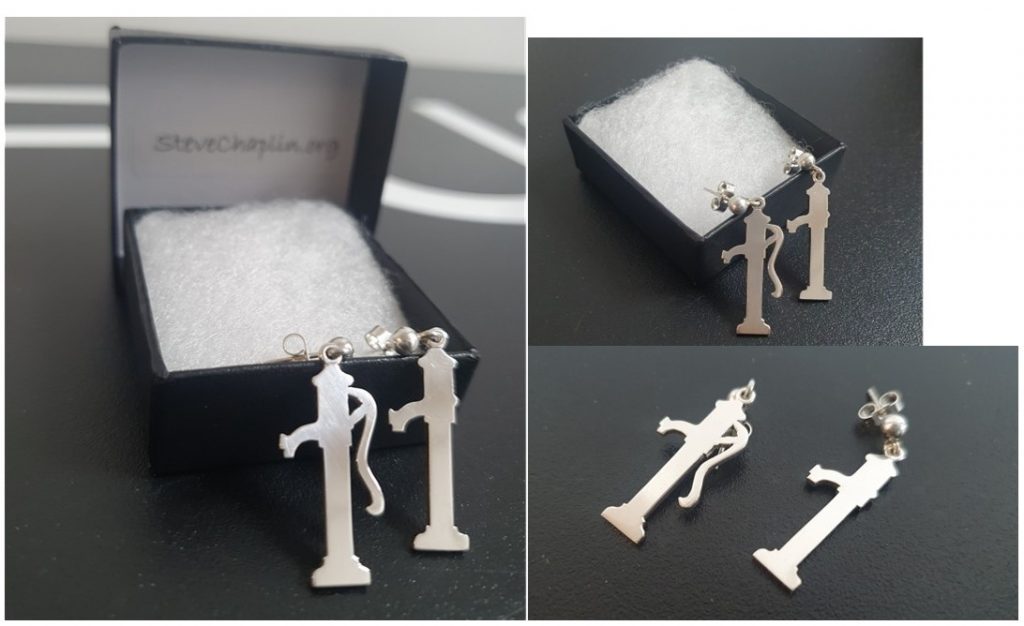 Mugs £10
Ties £15
Limited-edition sterling silver earrings £65
Books £10
all excl. postage
If you wish to purchase any memorabilia items please contact us via the contact form above stating your order and a delivery address.
All items will be charged £5 for postage within the UK, £10 to Europe and £15 to destinations outside Europe .